The Spade & Barrel is our retail wine shop and secluded wine garden that is located on the grounds of Dues Nursery. Feel free to stop by during our retail hours and browse our selection of fine wines from around the world and even a few from our local winemakers. Also, for your fellow wine enthusiasts, we have a variety of wine inspired gifts.
Our outdoor venue has plenty of seating for up to 65 guests. Fire pit, fireplace/pizza oven all adds to the ambiance of our wine garden. We provide all the makings for pizzas. So, if you get hungry, please prepare and cook your own pizza while enjoying your wine under the stars.
The inside venue will through you back in time with our old country store type atmosphere.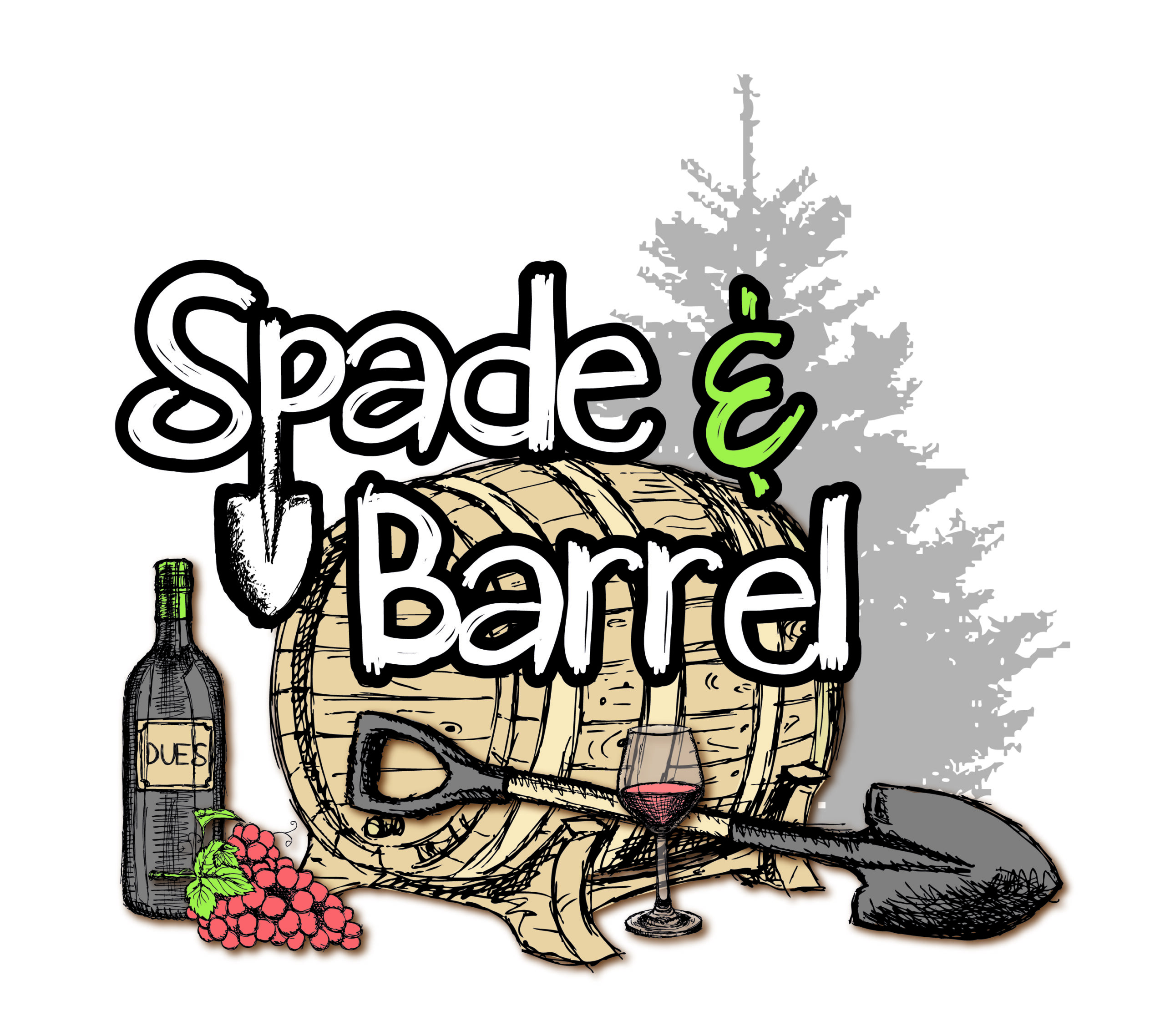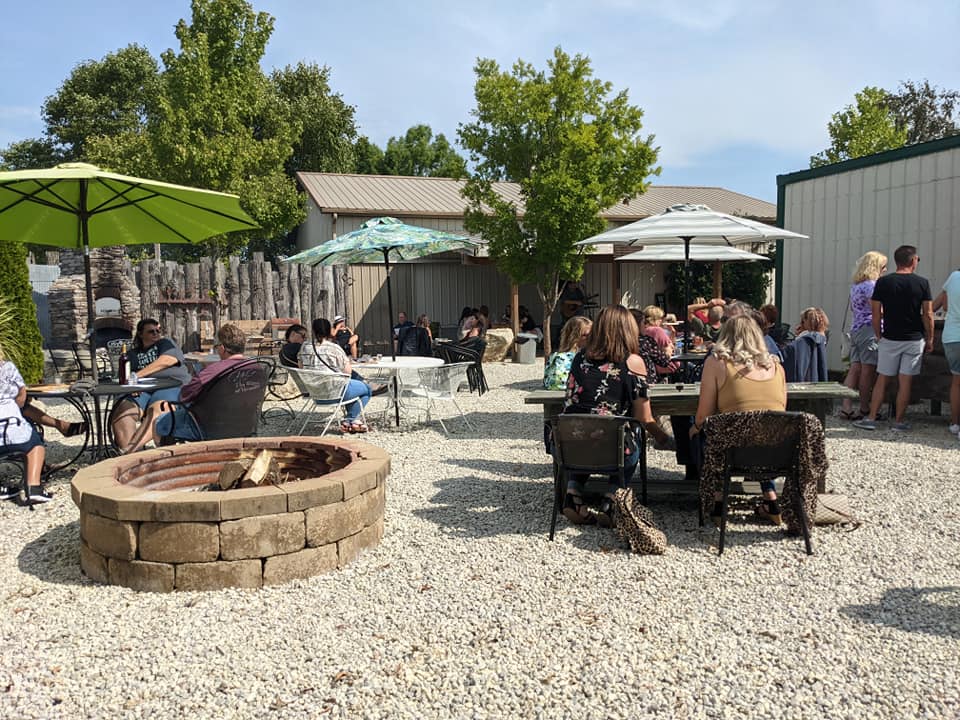 Come visit The Spade & Barrel for all your wine needs. If you don't find what you are looking for, just ask, we can probably order it!
Open Friday & Saturdays from 6-9p.m. for flights of wine for your enjoyment. Entertainment is available a few times each month.
Check our calendar or visit The Spade & Barrel Facebook page .
Spade & Barrel also does private events, baby showers, wedding receptions, birthday parties, family get togethers, etc.
Want to get in touch? We'd love to hear from you. Here's how you can reach us.
spadebarrel@duesnursery.com