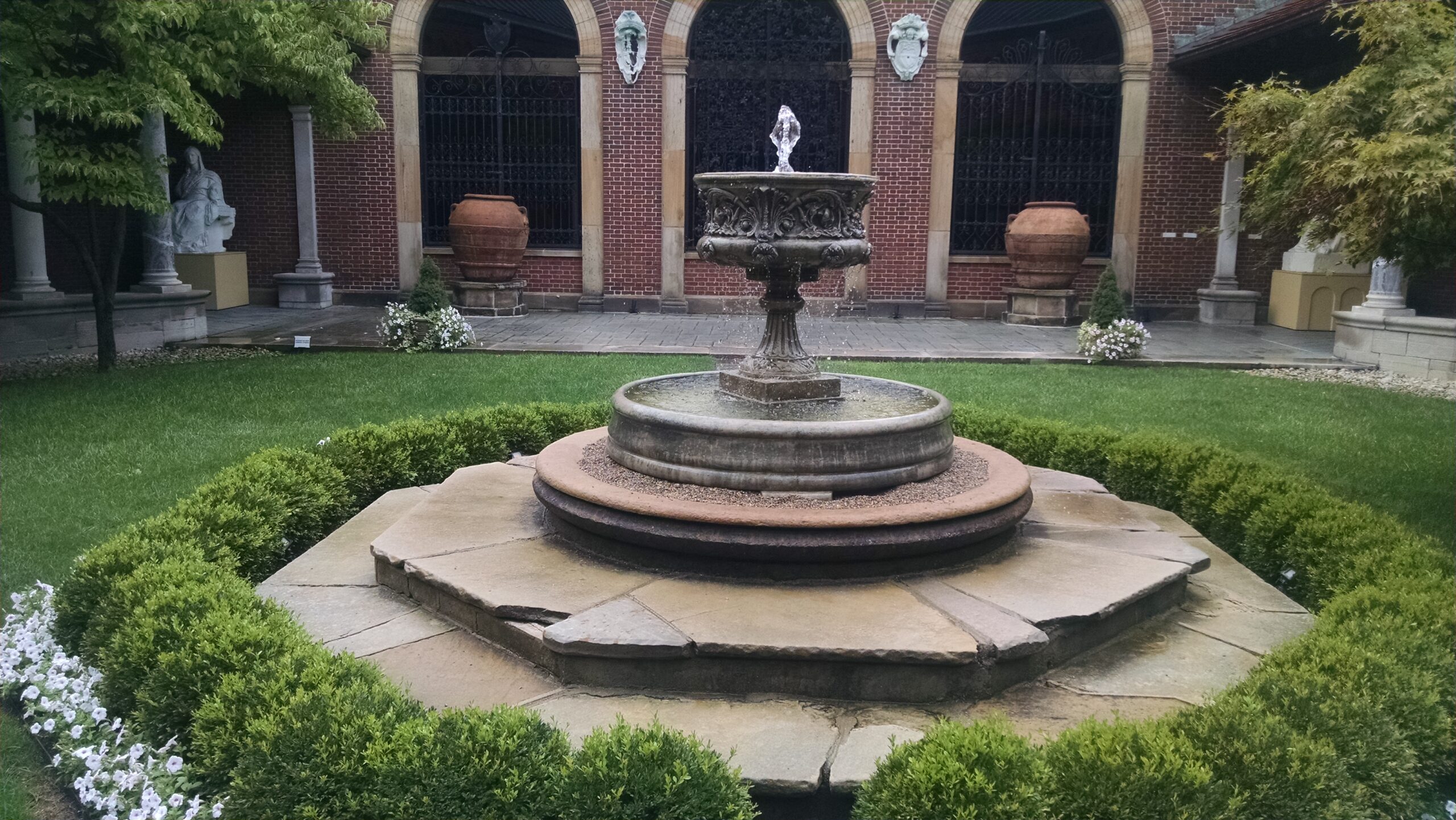 Putting up retaining walls helps to better support your land
Indeed, a low wall solidifies it and prevents damage caused by a landslide, unforeseen events or erosion by retaining water and soil in order to avoid major damage. Would you like to protect yourself against the possible complications of your land to ensure a tenacious, stylish, and long-lasting development? Our expertise is at your service.
At Dues Nursery & Landscaping, we are your retaining wall experts. Whether it is for your residence or your business, we have the machinery and the expertise to achieve a solid and durable construction. Know that it is possible to make a retaining wall with slabs of various textures and colors. In addition, a paving stone retaining wall is a practical and aesthetic addition to enhance your outdoor layout.
Expertise and method of professionals
The installation of retaining walls requires a preliminary and in-depth study of the ground in order to ensure a safe installation that respects the correct standards and procedures. In addition, having the right materials helps to avoid problems such as cracks and collapses. This is why it is strongly advised to benefit from the services of landscaping professionals.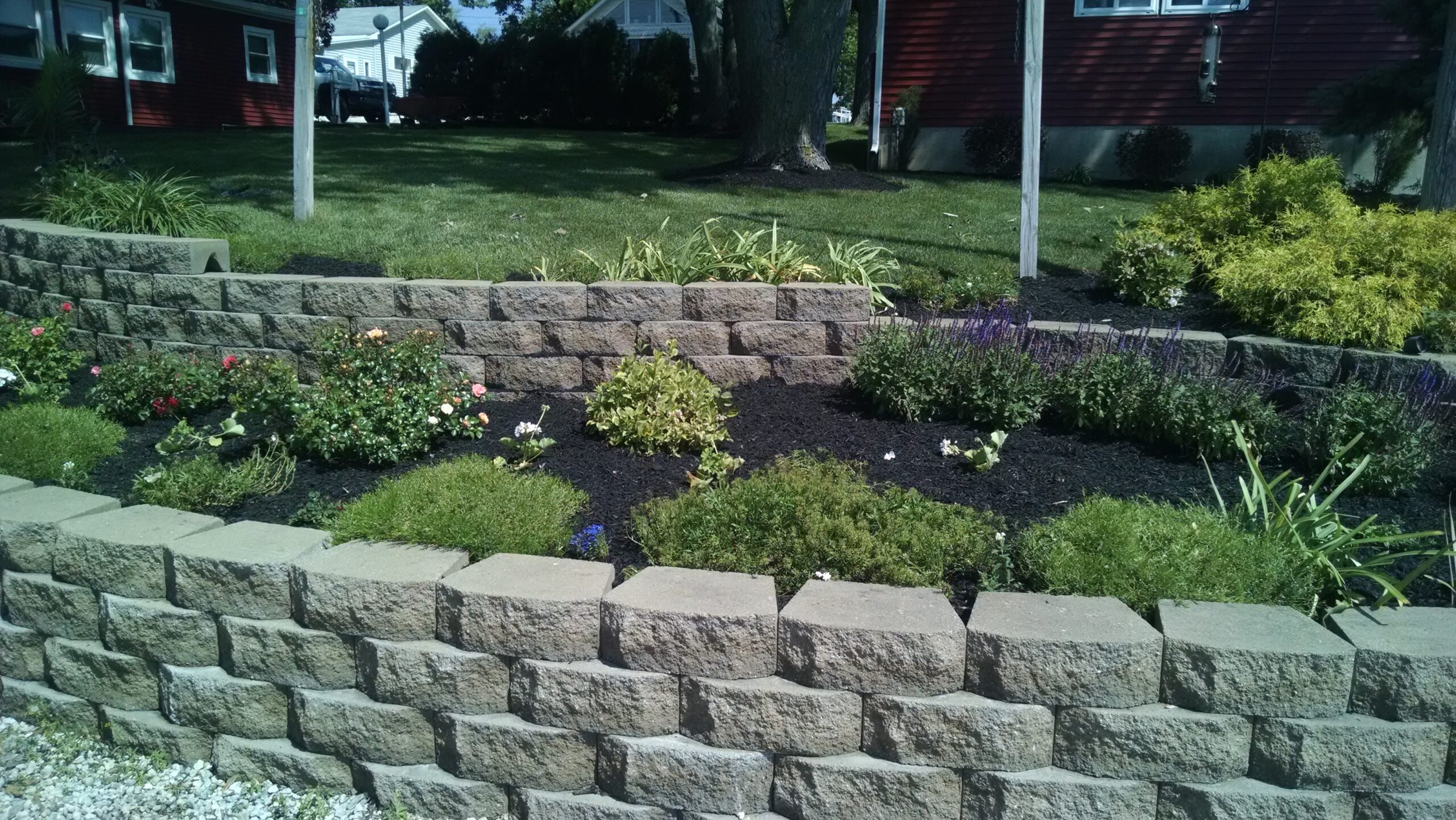 The construction of these low walls goes through several stages depending on the desired project, including the excavation, the foundation, the border, the laying bed, and the laying of the blocks. The construction of walls requires fine calculation. First, you need a good excavation, then hold and raise the ground to the expected level. Then, you need a straight and solid granular base, to ensure that the water drains efficiently. This last point is essential for the longevity of the wall because it is freezing and thawing which causes problems. Good drainage allows resistance for several years. Our expertise assures you of a job done with the greatest care and perfected to perfection.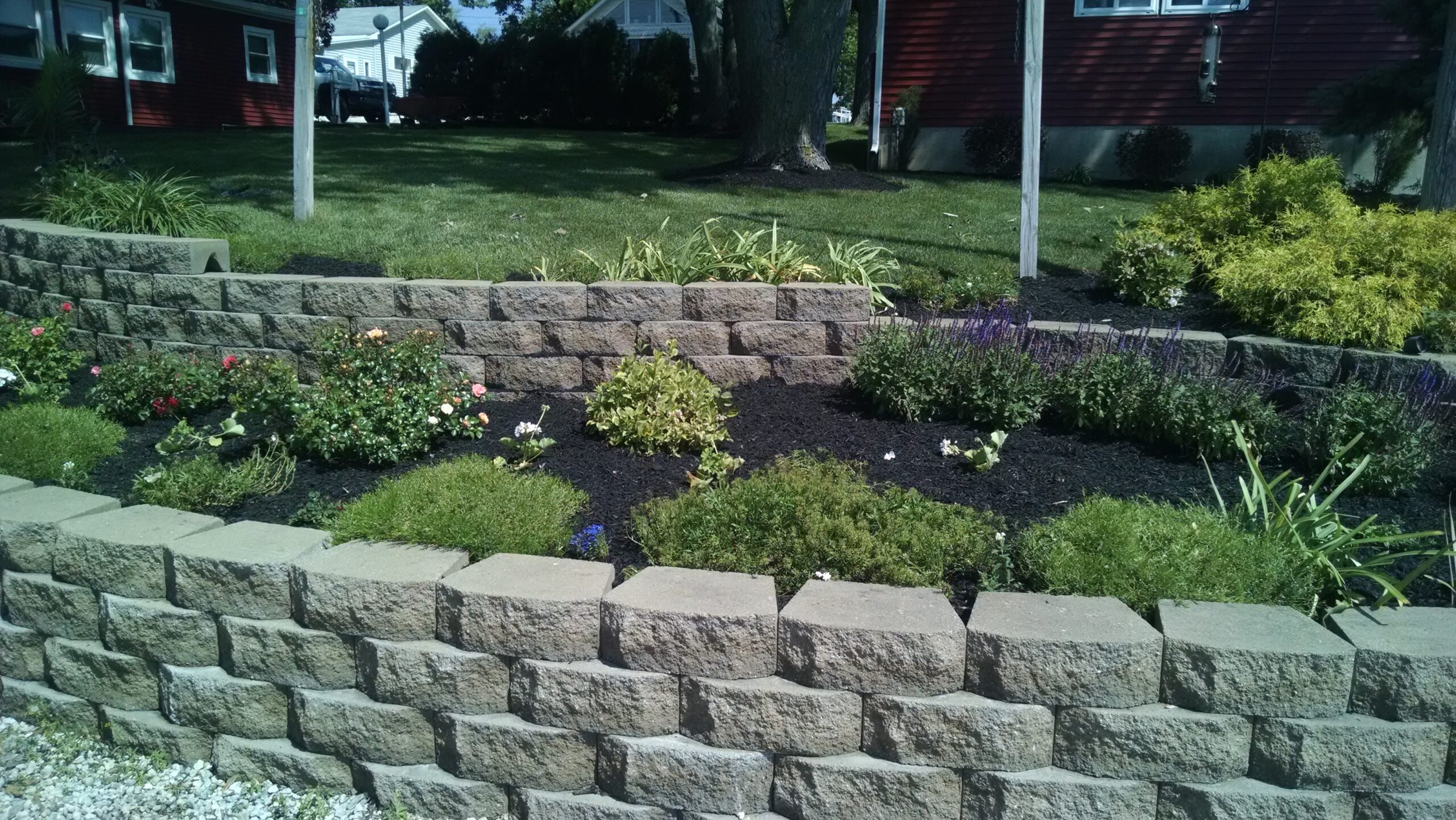 PAVING STONE INSTALLATION
Increase the value of your property with paving stone flooring that perfectly matches your home. Choose from a wide range of paver textures, colors, and sizes to add a touch of distinction and elegance to your yard. For a touch of creativity, do not hesitate to add random or structured patterns for a most remarkable visual effect thanks to the Dues Nursery & Landscaping, which we are proud to offer to our customers. The final touch to your landscaping!
Call on us for paving laying services . Ideal for driveways, courtyards, footpaths and terraces, the pavings we offer are all in natural stone, available in various shades. We perfectly master the techniques of installation and we can create customizable patterns, according to your wishes.