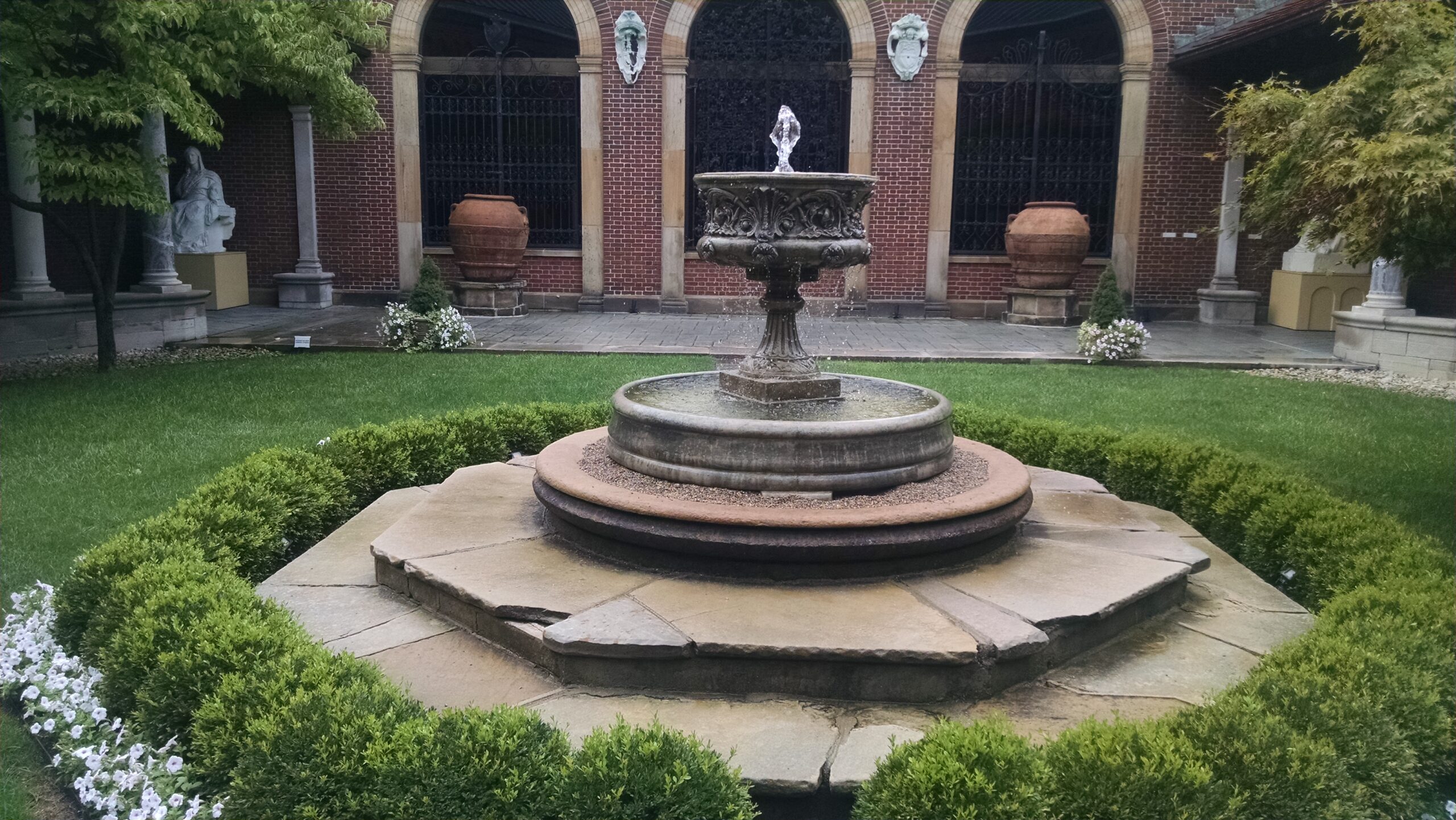 At Dues Nursery & Landscaping, we are a great team of experienced installers. We carry out artificial grass installations, but we also offer artificial grass installation services throughout Ohio. We already have more than 30 years of experience in gardening, exterior construction, and lawn installations. We offer all kinds of services in relation to gardening. We also bet on the fairest prices in the region, at the level of quality-price ratio.
Our lawn installation professionals can develop a bespoke quotation for your job and work with you and your budget to create the right vision for your house.
At Dues Nursery & Landscaping, we offer comprehensive exterior construction services, together with a good team of professionals and individuals, dedicated exclusively to the maintenance and installation of lawn grass for both public and private gardens, terraces and thus becoming one of the best exterior architecture companies Dozens of reviews support us.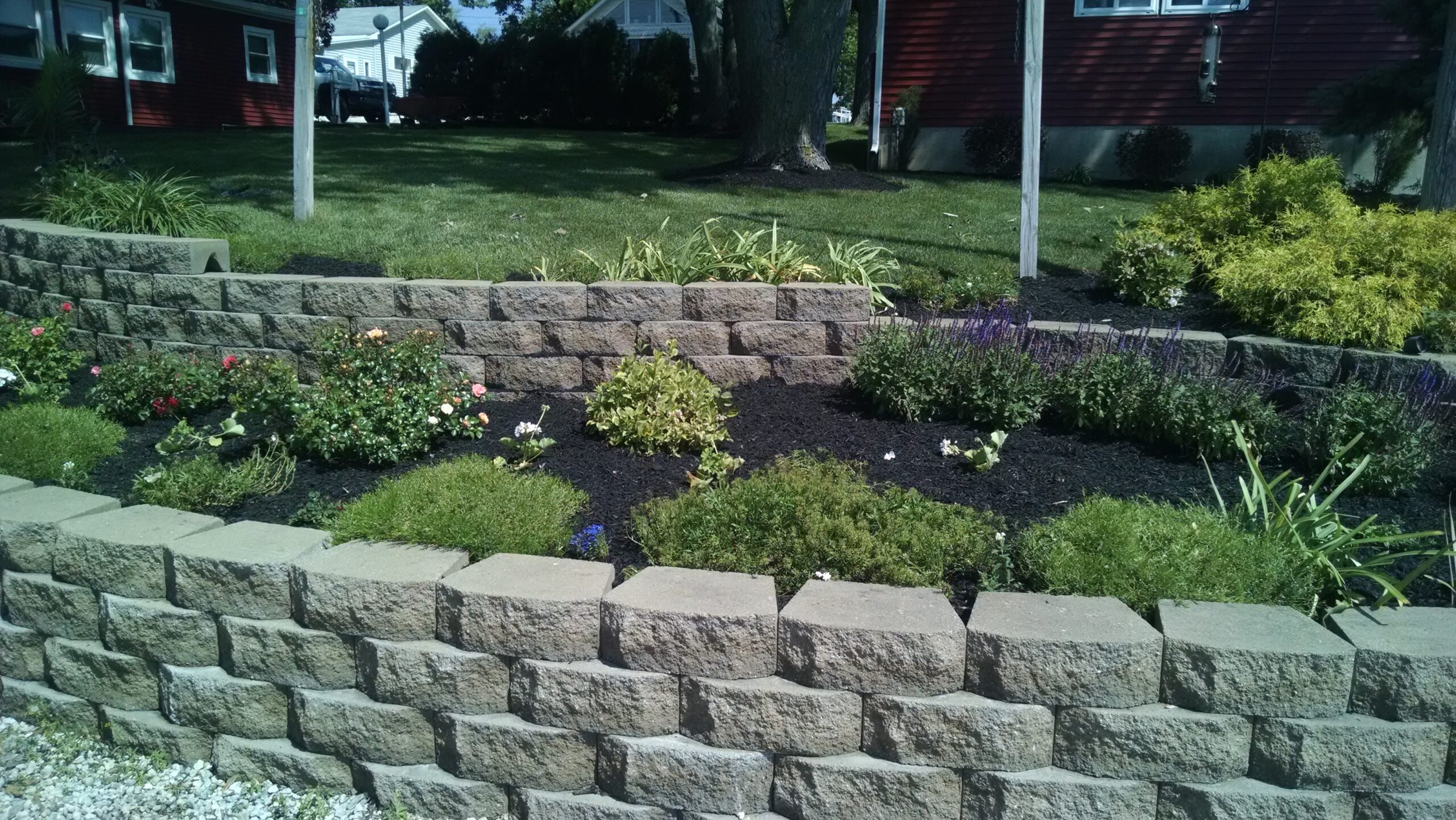 Corporate & Partnership Services
Our gardens are built to last and to maintain their appearance from the day of construction until the last.
We bet on low-maintenance policies unless the client asks us otherwise. You won't even have to think about taking care of your terrace or garden.
The best way to enjoy yourself at home is with a garden that gives you a feeling of freedom in your own home.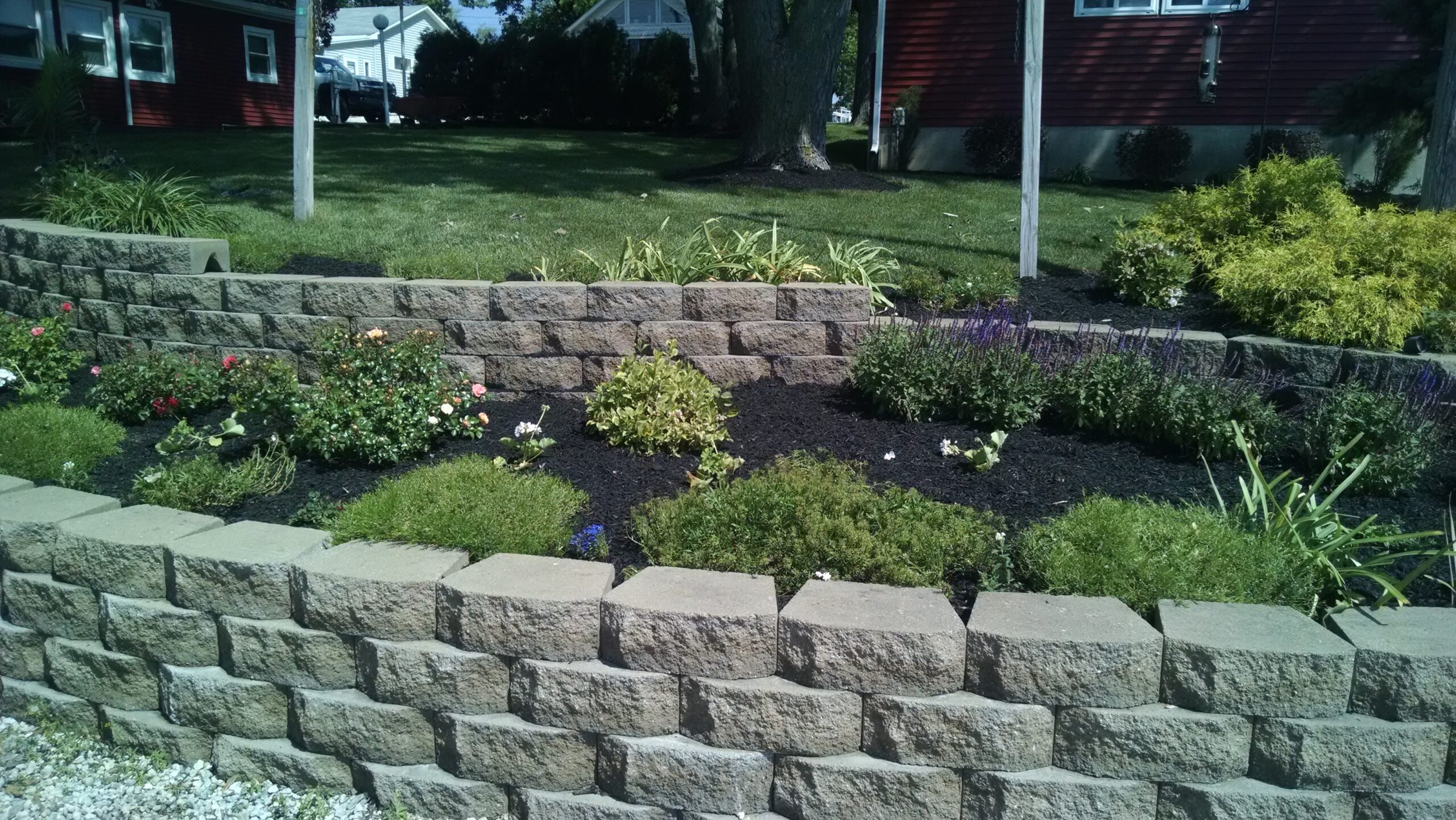 The Dues Nursery & Landscaping staff is here to make the lawn installation of your new grass a stress-free experience.
We strive to give all of the information that each customer will want for the delivery and installation of their new lawn. So, if you're ready to talk about designing your ideal yard with our high-quality grass installation services, contact us now for a no-obligation consultation and free quotation!
Lawn Care Services Provided by Professionals
Dues Nursery & Landscaping provides complete maintenance to keep your garden healthy and cared for throughout the year.
Among the garden maintenance services we provide to our clients are:
• Lawn mowing on a regular basis
• Weed removal, as well as the clearance of fallen and stacked leaves
• Pond sanitization and water purification