At Dues Nursery & Landscaping Ltd, our team of professionals specializes in the design and development of custom landscaping projects of any kind and scope. Passionate about landscaping design and committed to customer satisfaction, our team has been helping clients make their dream landscaping come true for more than 30 years.
We bring a fresh new approach to our clients' projects by designing modern, unique and sustainable surroundings. Our team includes landscape architects, architecture technologists, horticulturists, technicians, designers, and artists. They make every effort to meet your needs, taking your wishes, style, and budget into consideration. We create impressive outdoor spaces in perfect harmony with the innate connection of humans to their natural environment.
We work hard to develop our knowledge and abilities so that we can serve each customer's project as if it were our own.
Our major goal is to provide excellent customer service, and with our expertise in Celina, OH, we know what the local market expects from a competent landscape contractor.
We want to make sure you that when you choose landscape design services for any of our services, we will take the time to thoroughly meet all of your landscaping requirements.
Whether it's spring and autumn maintenance tasks or creating a full-season landscape, you can be certain that your particular project will be handled by the most competent and trained staff Landscape Design Services has to offer.
We put all our expertise to work in the accomplishment of each project. The results reflect the passion we have for our profession.
Lorem Ipsum has been the industry's standard dummy text ever since the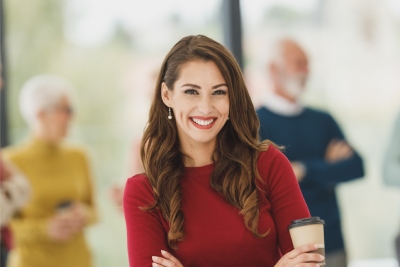 Lorem Ipsum has been the industry's standard dummy text ever since the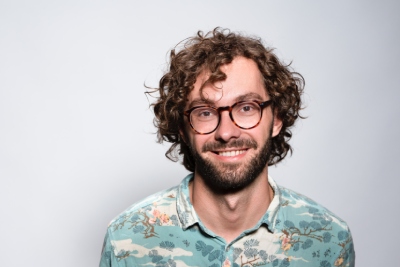 Lorem Ipsum has been the industry's standard dummy text ever since the