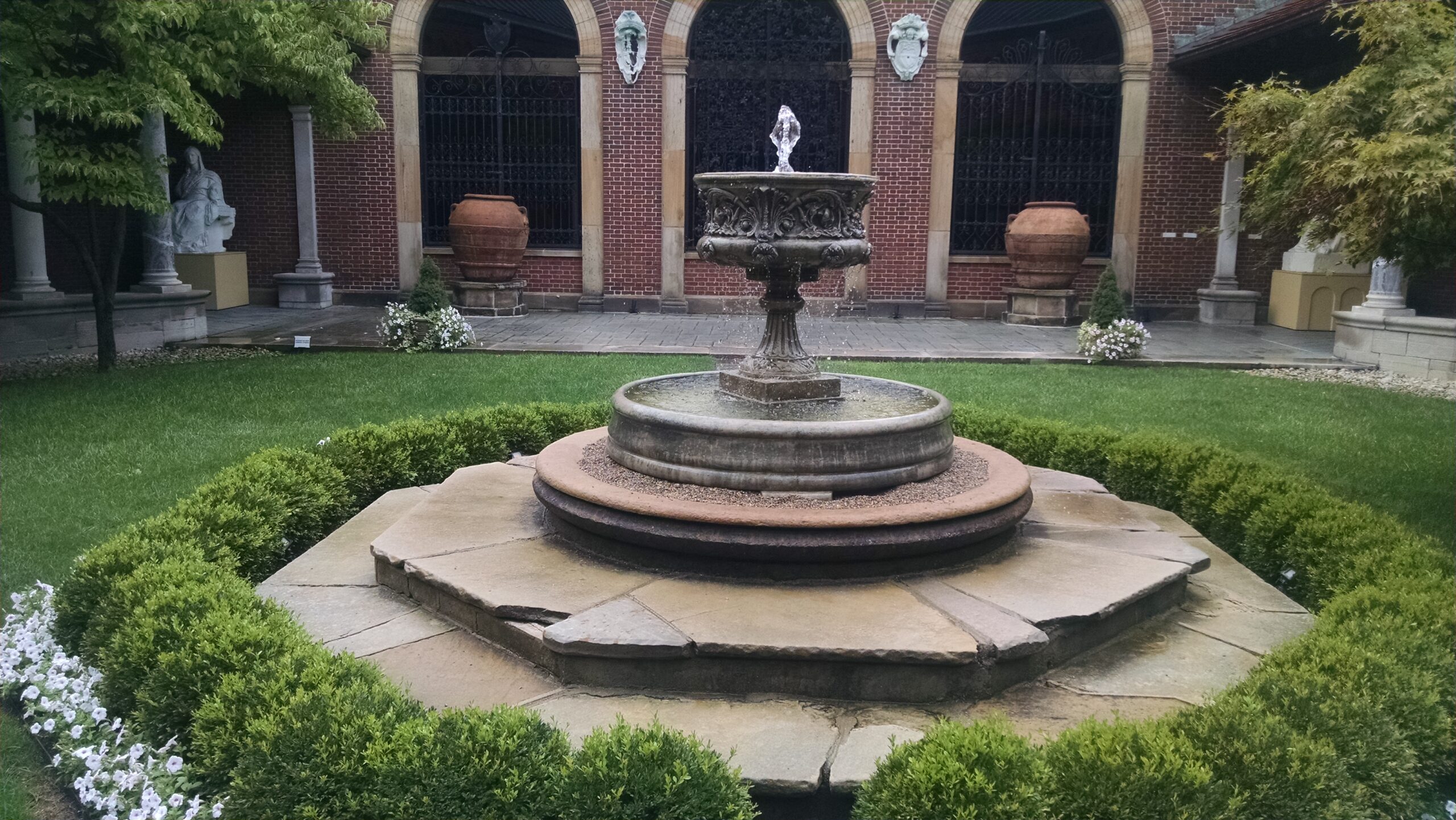 Professional Landscape Installation Services
We offer landscaping installation services to both residential and commercial clients. We provide a variety of landscape installation services, including tree planting, shrub planting, and flower garden installation. Whether you need us to build some patio pavers, replace some bricks, or plant a row of plants, our staff is here to help.
We Are The Best Landscape Installer For You
We are a professional landscape installation contractor that meets with each of our clients to properly understand their landscape design and installation requirements. When it comes to creating new lawns, patios, fire pits, walks, walls, and outdoor kitchens, there are several alternatives. Our landscape design staff is the best in the business, and they are committed to ensuring that the end project meets or exceeds your expectations.
Installations of Commercial Landscaping
You understand the value of curb appeal as the owner or manager of business property. The landscaping of your home is one of the most important things impacting its curb appeal. People are drawn in by beautiful scenery, yet they are sent away by a badly kept façade. As a result, every business property needs a suitable, long-term landscape design. For over 30 years, Dues Nursery & Landscaping has provided commercial landscape installation services to businesses of all sizes and sectors. Our skilled team collaborates with property owners and contractors to complete projects on time and on budget, in either a design-build or bid-build capacity.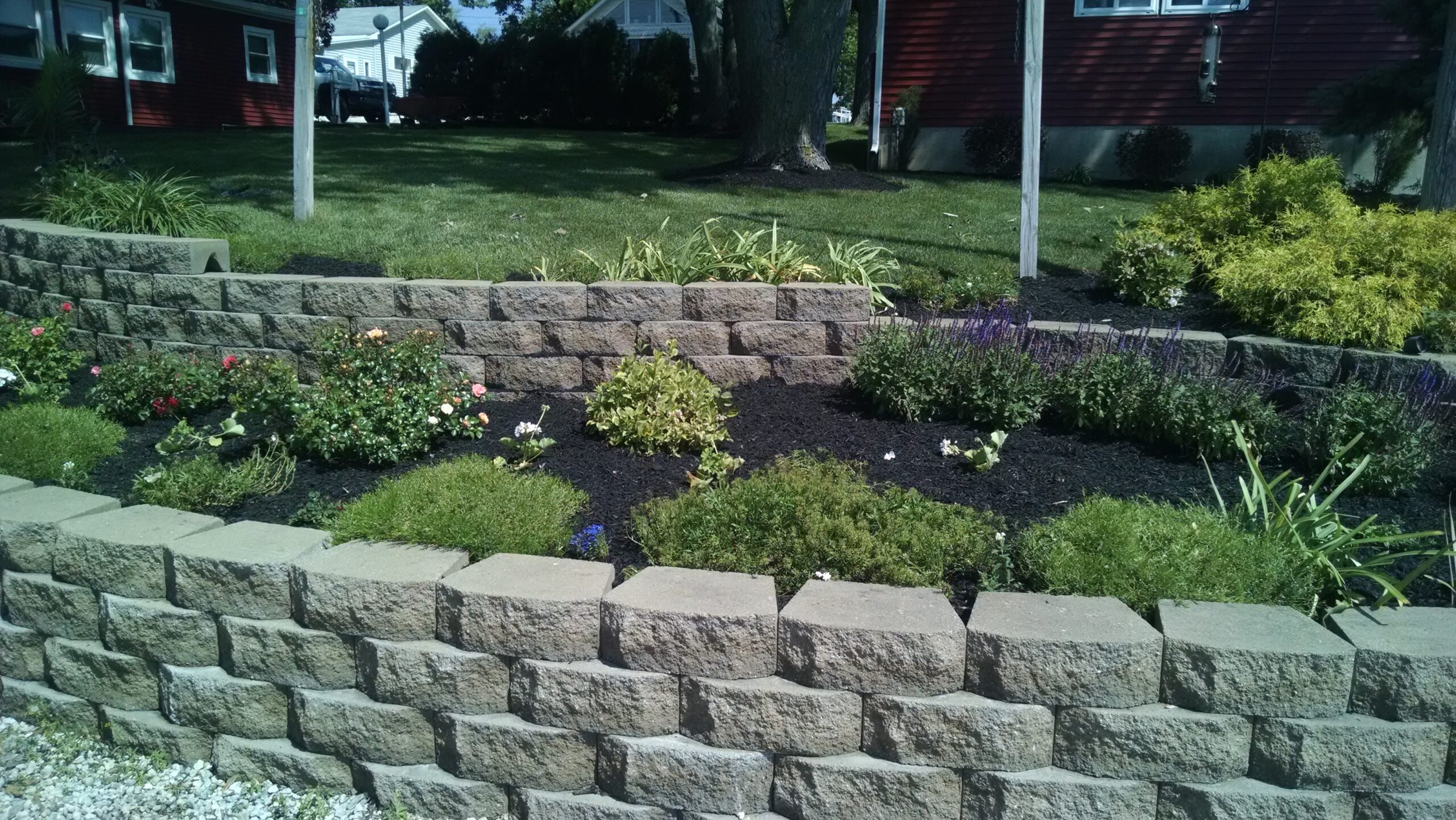 Dues Nursery & Landscaping is a one-stop for all of your landscaping requirements. You can trust us for the most beautiful designs, a quick landscape installation procedure, and cost-effective maintenance services.
Our staff works with care and attention to ensure that their work is done safely. However, because of their years of expertise, they are also able to perform fast and efficiently. We use a simplified installation technique established over the course of our careers to speed the task without compromising the ultimate quality of our services. We complete the task expertly and carefully, without interfering with your schedule or exceeding your budget.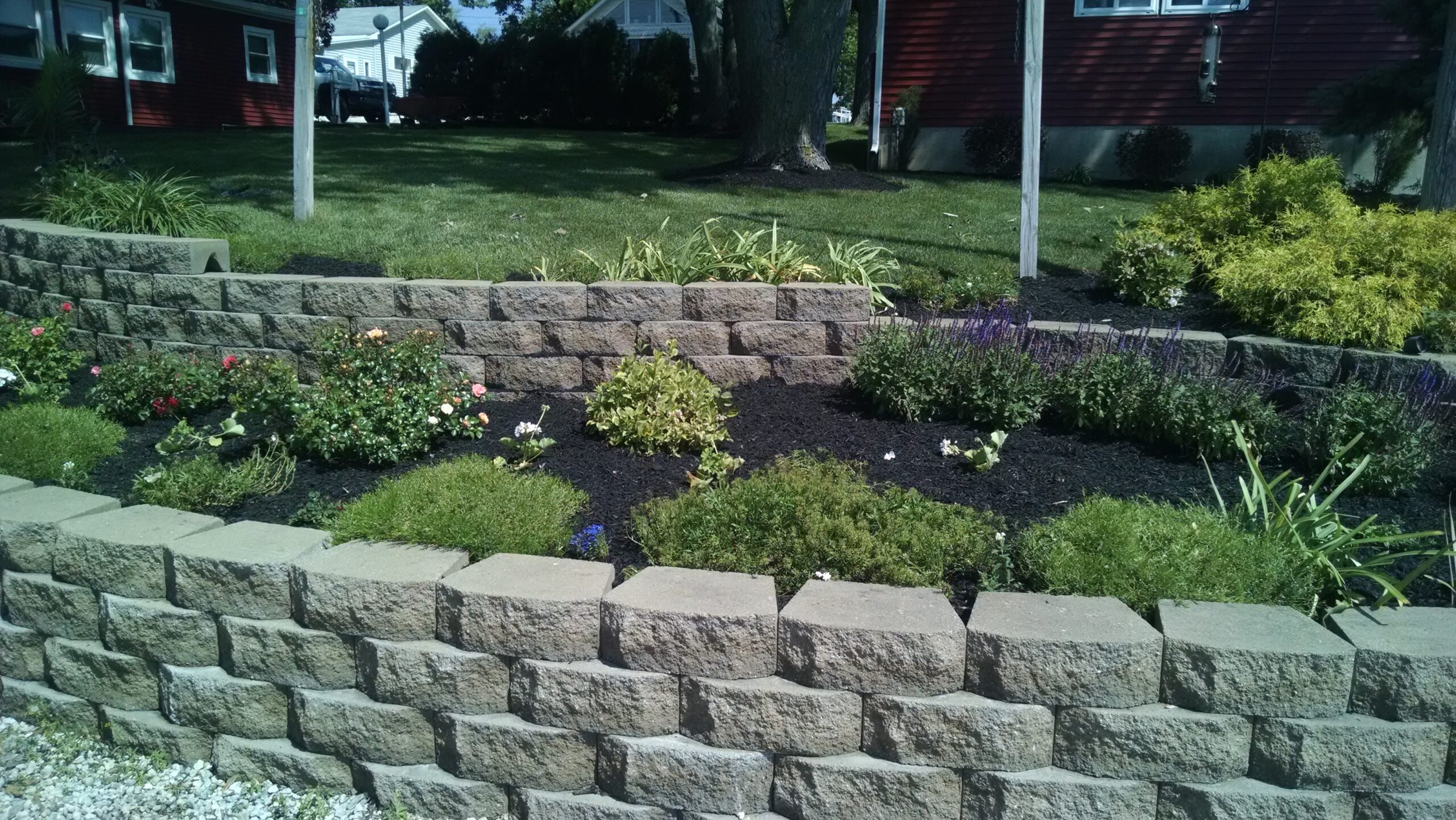 With many years in the field, we have gained a lot of knowledge to guide you through the landscape design process. You can trust on us to create a variety of designs to provide you with the greatest alternative for expressing your style, taste, preference, and personality.
GET A FREE LANDSCAPING QUOTE
The quote is completely free of charge. We don't charge you for initiating the first contact. When the work started, we start charging. As a result, you only pay for the services that you would use.