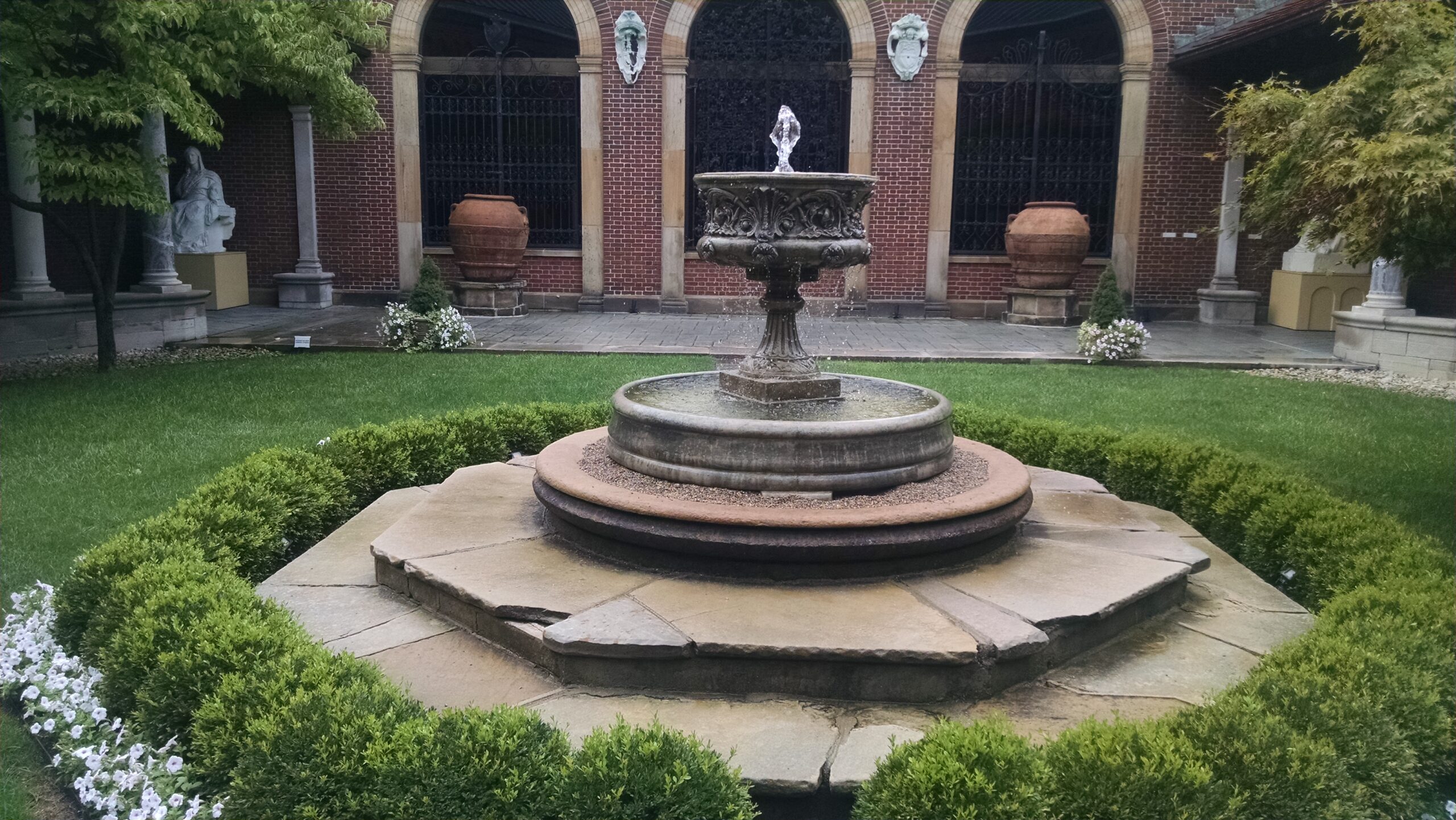 Enjoy the summer, we take care of the maintenance!
Are you looking for professionals to maintain your land, yard, or garden? We have the service to meet your needs.  Dues Nursery & Landscaping offers a landscape maintenance service adapted to all types of outdoor spaces, both in the commercial and residential sectors. Give yourself peace of mind and make the most of summer by entrusting the maintenance of your land to our team of professionals (horticulture, mowing & fertilization. 
Turnkey Landscaping Service
With a landscape maintenance program carried out 100% by our team of professionals, each intervention is planned in a horticultural calendar and carried out by a meticulous horticulturist. From spring opening to fall closing, you can make the most of your property, without having to worry about maintenance work.
The expertise of the Dues Nursery & Landscaping:
Ensure the health of plants and the sustainability of your landscaping 

Protect the value of your landscaping and property

Preserve the beauty and vitality of your land from spring until fall

Quickly take corrective action in the event of a problem to avoid dieback

Guarantee good management of your soil according to eco-responsible principles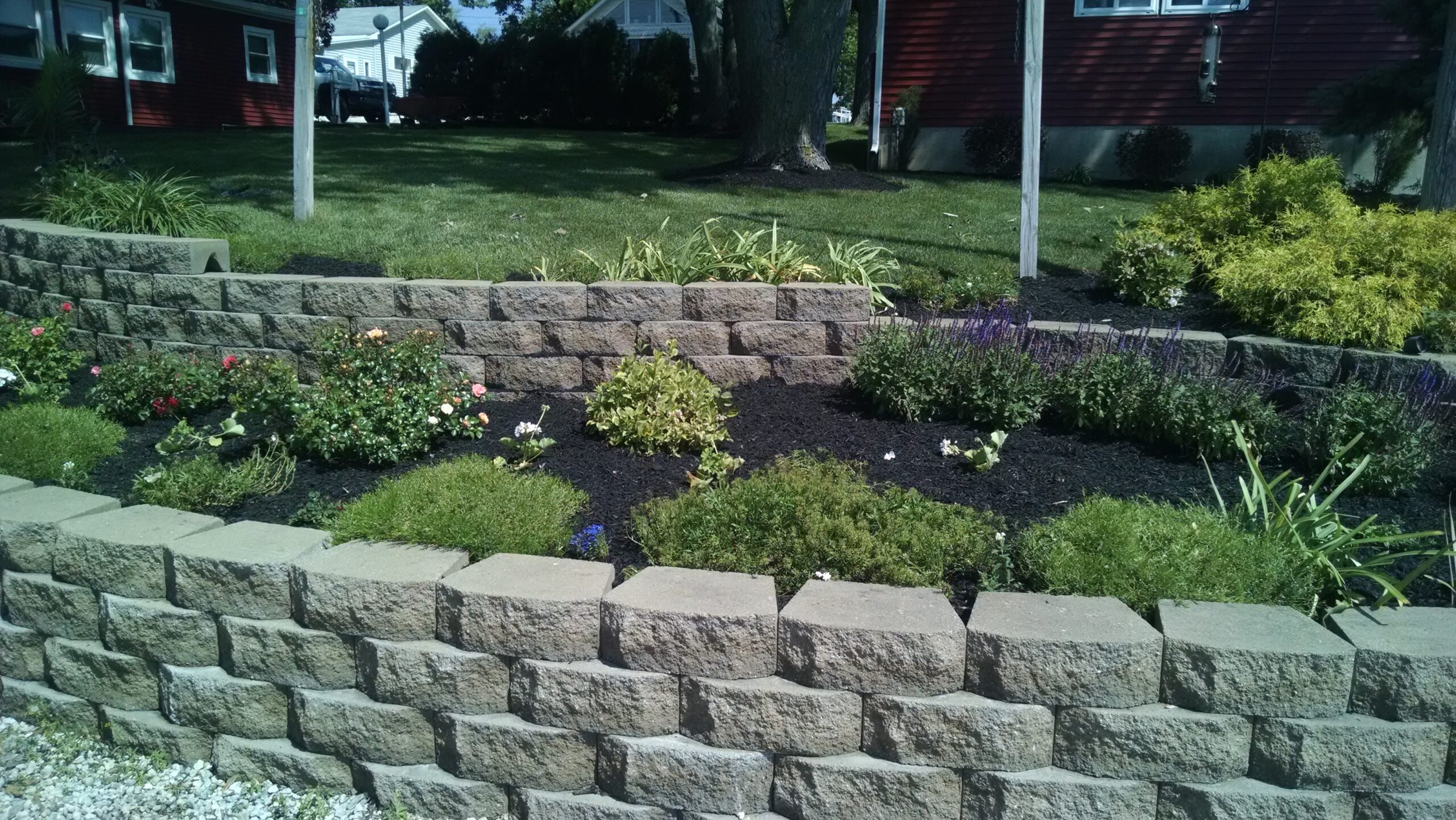 Turnkey garden maintenance
Our certified and Master Landscaper team really takes care of everything. But above all, we take care of delivering a quality that stands out. Attention to detail and high professional standards are our watchwords for all our landscaping services.
Watch your lawn grow, drink in hand. We take care of the treatment and the mowing.

Take care of yourself, we take care of your plants.

Stay inside, we'll take care of the opening and closing of the field.

Never remove a weed again with our flower bed maintenance service.

Relax at the foot of your favorite tree. Trees, shrubs, and hedges are pruned and maintained to keep them healthy and beautiful.

Admire the changes of season, we take care of the collection of leaves.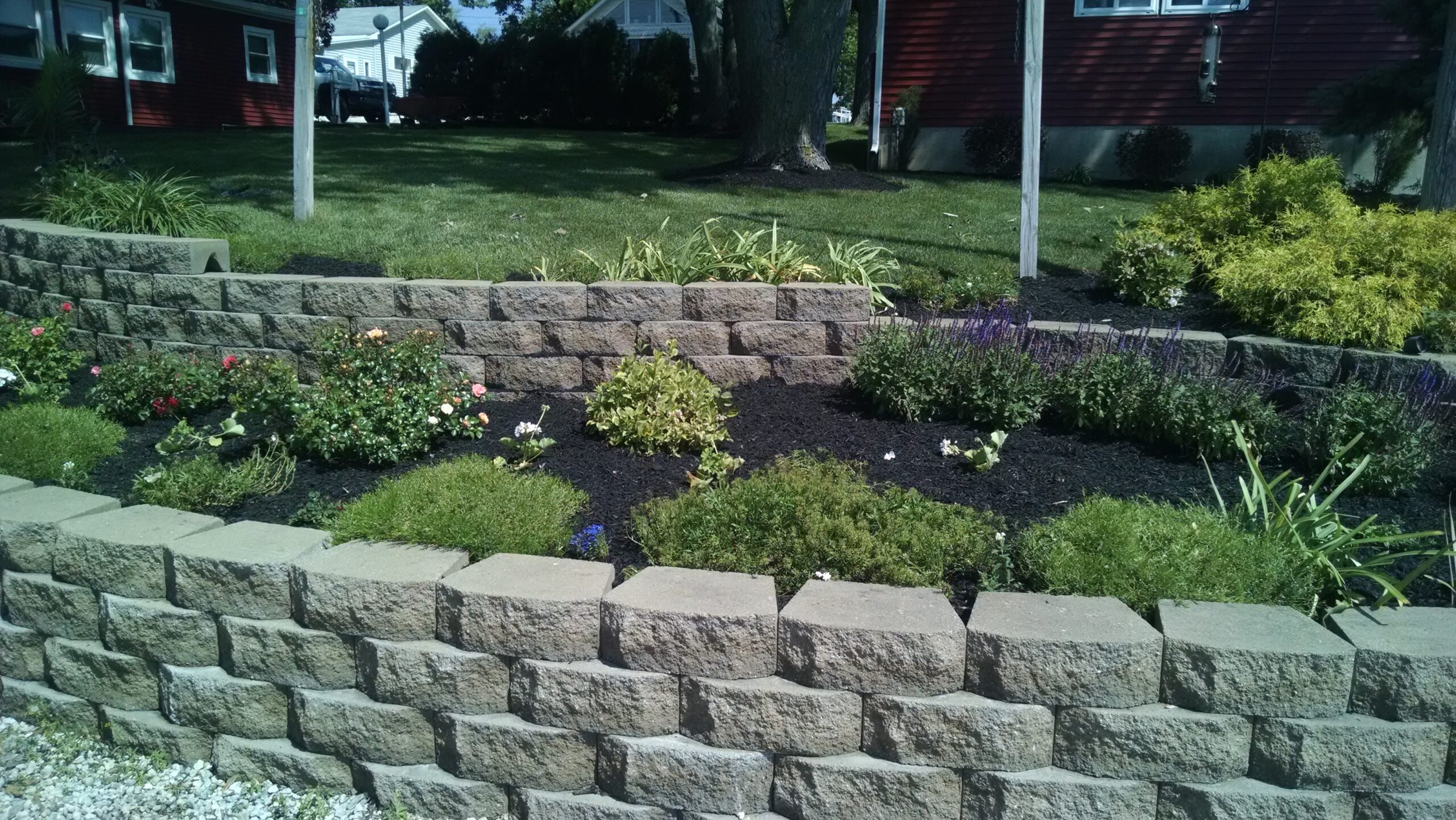 MAINTENANCE OF LANDSCAPING AND PAVEMENT
You invest in landscaping and its maintenance is also important to keep and reflect the original result year after year. If you have chosen to install a paving stone for the covering of your outdoor flooring, consider the maintenance of the paving blocks to guarantee their durability and aesthetics over time. Also, don't forget that a well-maintained paving stone is an undeniable PLUS for showcasing your home.
LET US TAKE CARE OF THE LANDSCAPING OF YOUR PROPERTY OR BUSINESS!
Our team assigned to landscaping has the necessary know-how to properly take care of your land. A simple phone call and we go to the site to assess the work to be done and estimate the costs. Your presence is not even mandatory. Easy and fast! This is why so many people leave the pleasure of maintaining their grounds to us, year after year. Do like them and try us, you won't regret your choice!