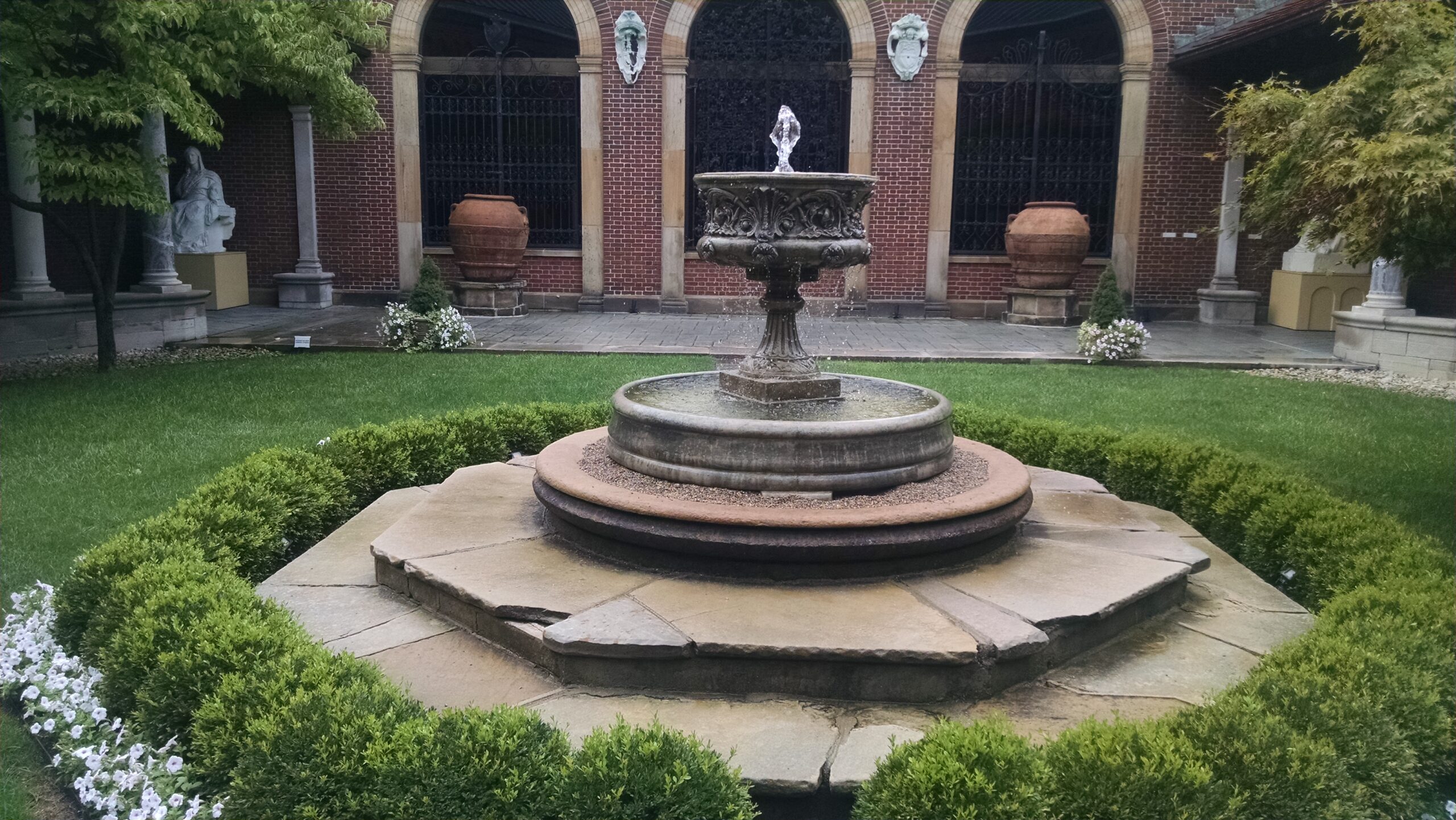 Lawn Care in the green areas of any space is very important to preserve the beauty and health of the plants that inhabit them. They are even more relevant when it comes to public spaces, such as the gardens of a community of neighbors or those of a building for public use, which must be aesthetically pleasing to the eye.
At Dues Nursery & Landscaping we care about the health and well-being of your Lawns. That is why we are dedicated to caring for them and carrying out maintenance work on lawns so that you can always enjoy them in the best possible condition.
Professional Care For Lawns
At Dues Nursery & Landscaping, we take care of comprehensive care to keep your garden healthy and cared for in all seasons of the year.
Among the services we offer our clients for the maintenance of their garden are:
• Periodic mowing of the lawn
• The removal of weeds and fallen and piled leaves
• Pond cleaning and water purification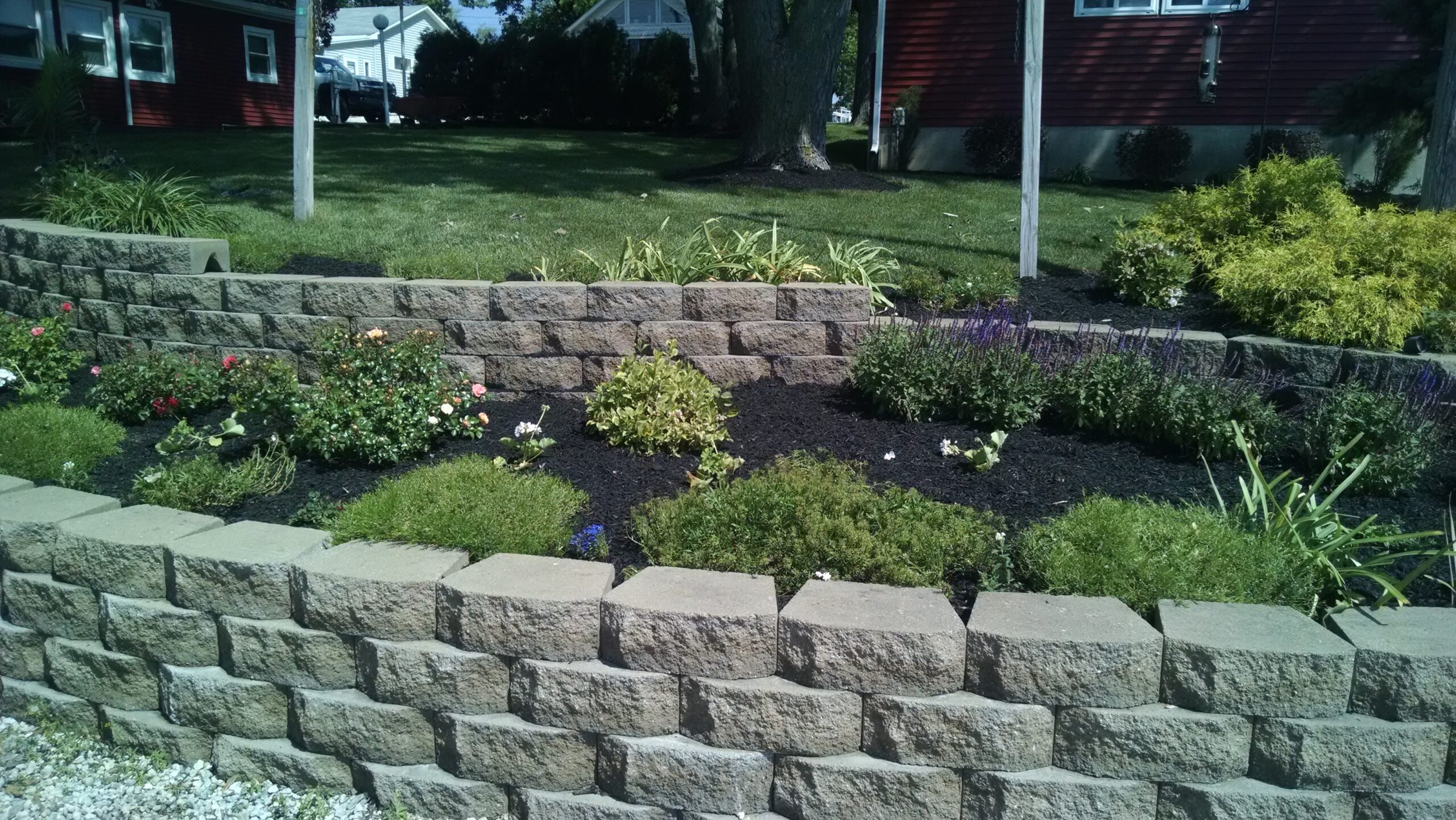 Call us for any issue related to garden maintenance and we will offer you a quote.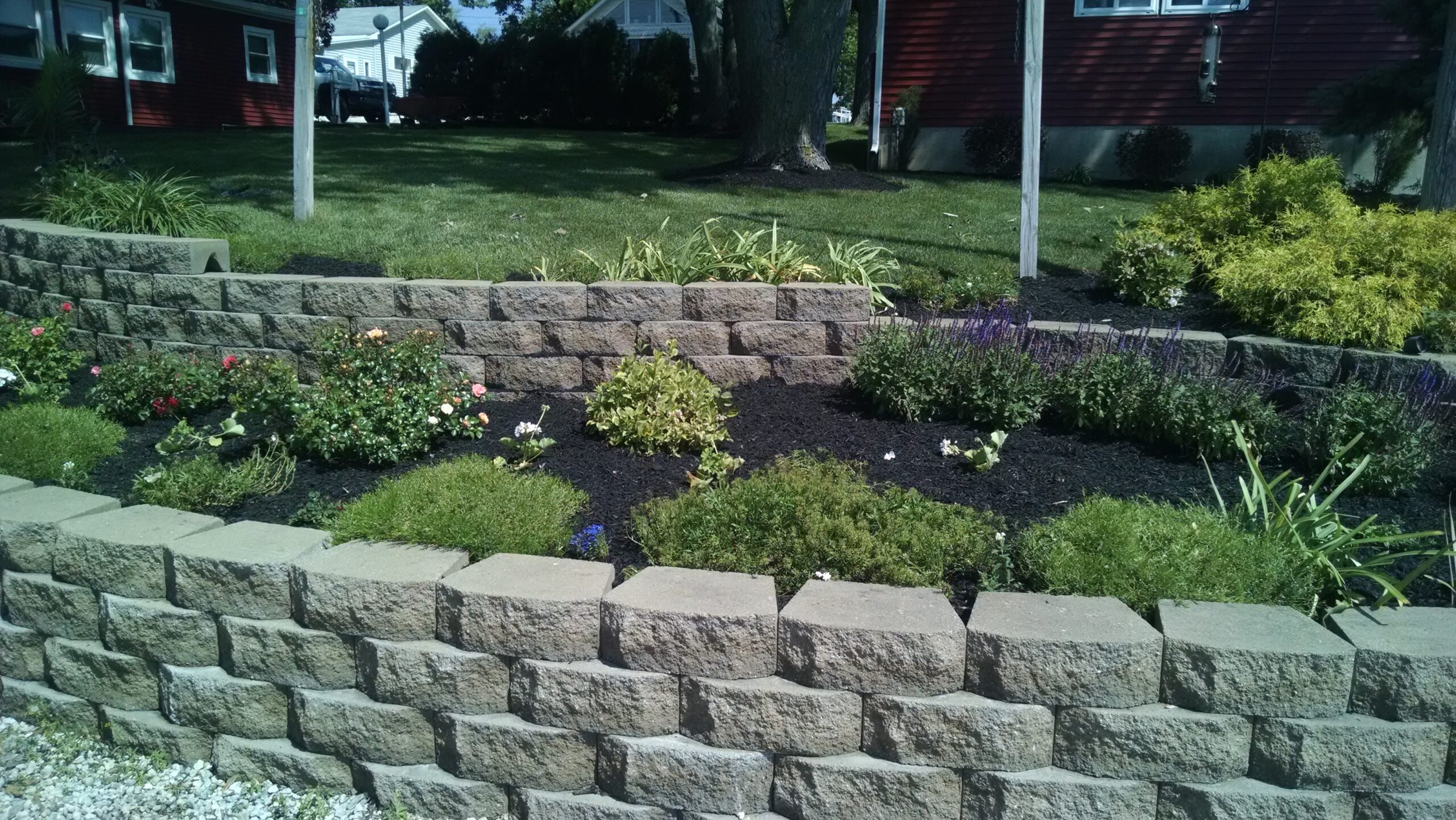 Why Hire a Professional Lawn Care Service
Hiring a professional lawn care service from Dues Nursery & Landscaping has several benefits, including the following:
You don't need to buy your own lawnmower or brush cutter etc – Lawn care equipment can be expensive and you don't always need it anyway (eg if you only mow your garden every other week). A professional service usually already has its own equipment. He can therefore save you money by providing you with these tools during his visits.
Dues Nursery & Landscaping team has trained and experienced technicians who know how to maintain a lawn. We know when is the best time to mow your lawn and when to fertilize it for optimal growth.
We will do it more often – It's best not to mow your garden every week as this can damage the blades of grass and cause them to die! Depending on the type of grass you have, most experts say regular maintenance every 10 days is sufficient. Lawn care services can mow your lawn several times a month if needed, so it stays looking great all year round.
Our professional lawn care services can be a great investment for your home. We offer a variety of services, you can be sure your garden will look great all year round. Services such as mowing, trimming, fertilizing and more can help keep your lawn healthy and beautiful. Also, We have experienced technicians who know how to properly care for lawns. It can save you time and money in the long run. So if you're looking for ways to improve the look of your property, consider hiring our professional lawn care service today!