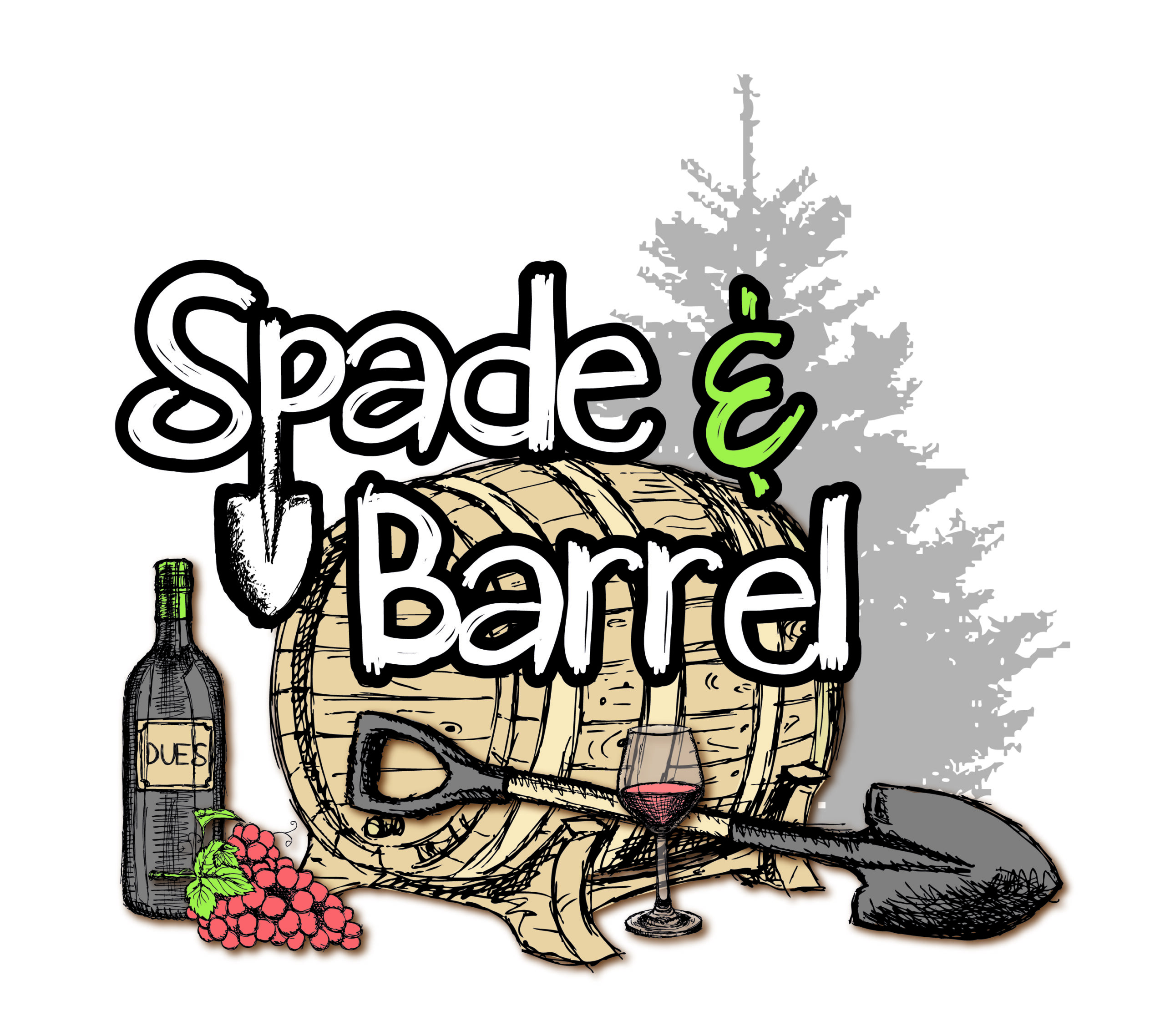 Fall Wine and Craft Beer Tasting
Wine and Craft Beer Tasting With,
Mike and Dan are members of the five piece group Blind Date.
When the venue is smaller they come together to play the same
great songs acoustically. Both have been playing for more years
than they care to remember and are committed to spreading the
music they love to all audiences. They have a unique perspective of
the music from several generations. Focusing mainly on songs from
the 50's, 60's and 70's they bring together such eclectic tastes
that, like a blind date you may have had, you never know what
you're going to get. Sing along with them on songs you may not
have heard for years, but will instantly recognize. This is music
that lives on long after the artists have faded away. Always
entertaining and family-friendly, let Mike and Dan take you on a
journey to a time when life was simpler, cars were faster, and
music came from AM radio and black vinyl discs.